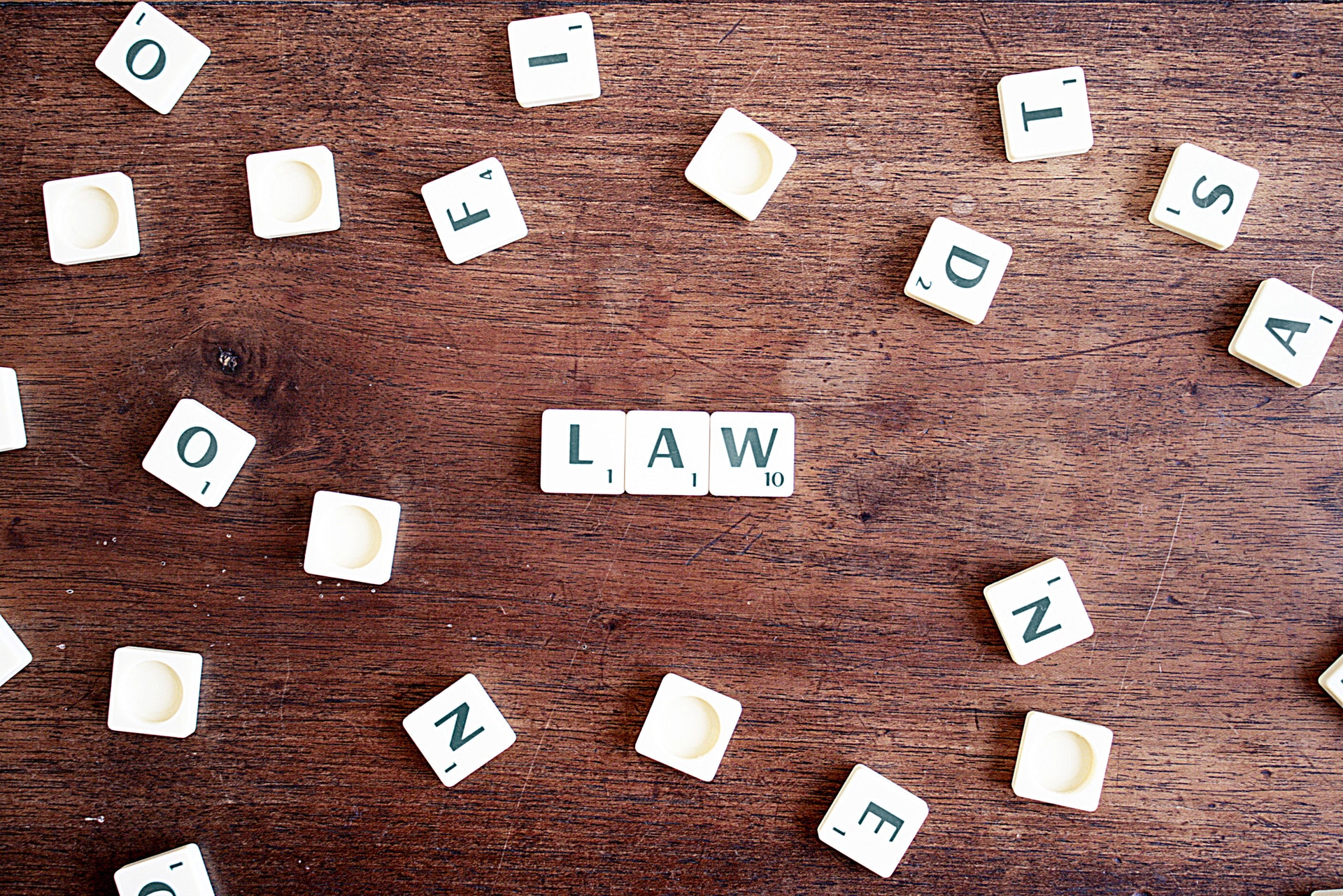 12 Jun

Apple software programme found to be a patentable invention rather than a "Computer program as such"

Although Apple's long-running litigation with HTC was resolved last year, Apple has recently appealed part of one of the decisions made by the High Court during the course of that litigation. The decision in question concerned one of Apple's patents, which was found to be invalid because it was nothing more than a "computer program as such".

The Court of Appeal has overturned that finding in a decision which could signal a weakening of the exclusion of software programmes from patentability. The patent in question allows multi-touch 'flags' to be set if certain views on screen can accept multi-touch gestures. If the flag is not set, the software ignores a subsequent touch of the view.

The Court of Appeal has found that this is an essentially technical invention and one which is concerned with the internal operation of the device (by dividing the screen into different views and associating a multitouch flag to each); it is irrelevant that the invention is embodied in software.  Lord Justice Kitchen put it like this: "an invention which is patentable in accordance with conventional patentable criteria does not become unpatentable because a computer program is used to implement it."

This decision may suggest that the current view, supported by the Intellectual Property Office, that software programmes are not patentable may be starting to change. This will be welcome news to those who would like to see software programmes incorporated into the UK patent system and therefore become eligible for Patent Box tax relief.