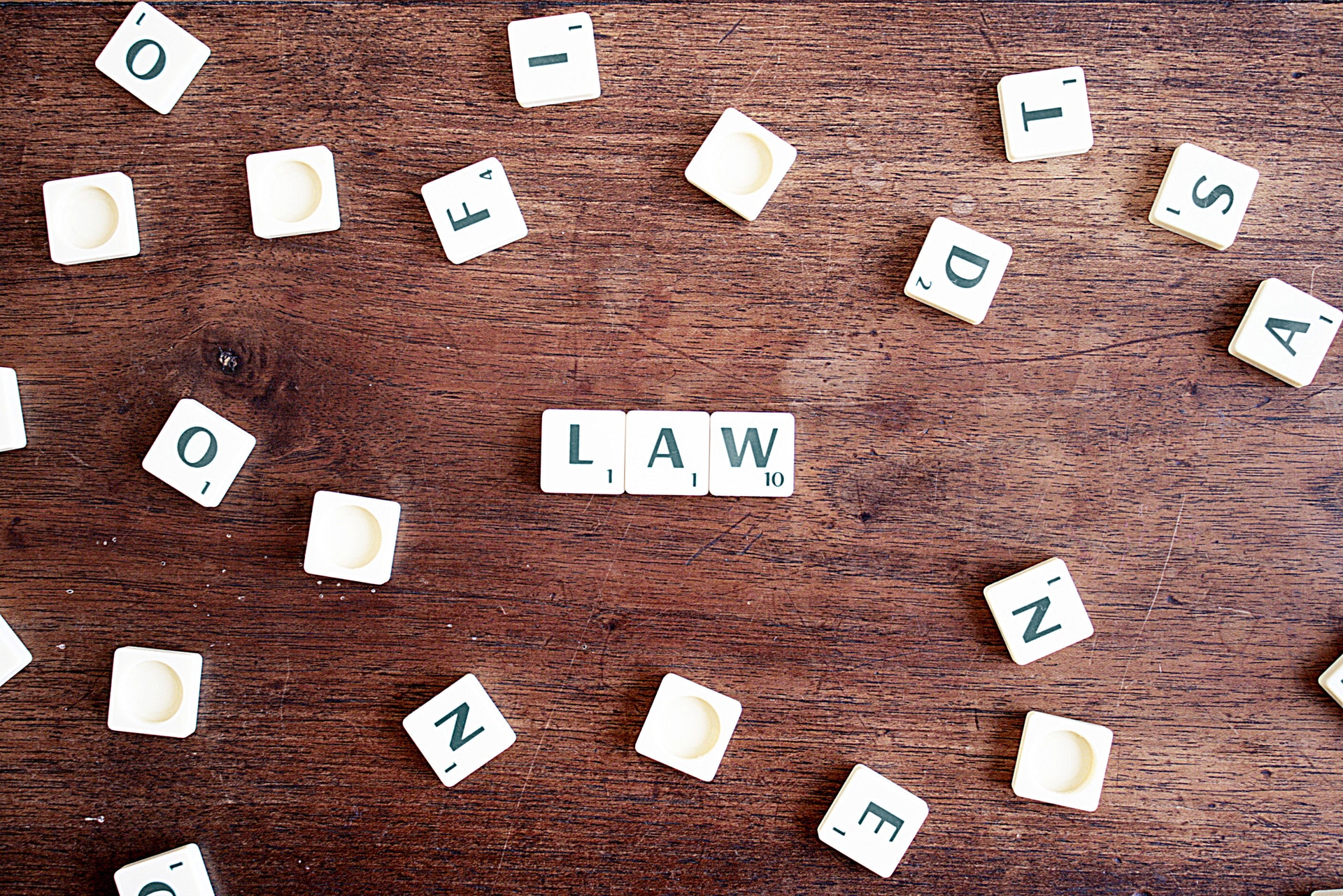 22 May

Are you making the most of your IP?

MAKING THE MOST OF THE INTELLECTUAL PROPERTY IN YOUR BUSINESS

Do you know a business whose commercial ideas have been stolen by an employee or collaborator? Or someone whose entire website has been replicated by a copycat business? Or perhaps you are wondering how to value your IP assets and assess your IP liabilities for investors or potential purchasers?

The IP in your business could have very real potential to generate revenue, yet many businesses are unaware that they even own IP until it is under threat.

So what is IP and how can it be identified?

An intangible, yet highly valuable form of property, IP comes into being when an "original" idea finds a permanent form of expression; what this means in practice varies depending on the type of IP in question.

Original ideas can be embodied in many forms (both physical and digital) ranging from works of music, art and literature through scientific inventions to software source code and databases.  The different forms of IP are protected by various types of IP rights, some of which arise automatically, while others  require registration. They are:

Automatic rights
Copyright: applies to art, literature and music and generally lasts until 70 years after the death of its creator. A small sample of types of copyright work includes musical compositions and recordings; paintings, sculptures and designs; photographs and films; books, scripts, journalism, website content and databases.
Unregistered Design Right – UDR: UDR protects shape or configuration (internal or external) of the whole or part of an article and lasts for a maximum of fifteen years.  UDR is mainly relevant to the spare parts industry, but is also used to protect jewellery design.
Database rights: Databases can be protected by both copyright and a separate database right
Registered rights
Patents: registering patents is a complex task, undertaken by specialist patent lawyers, usually with a background in science. The crucial question of originality, upon which registration depends, is whether a new "inventive step" is involved in the process being applied for. The period of protection is complex and variable and is based around a maximum of 20 years.
Trade marks: interpreting the different Classes of goods and services in which to register, and making sure that the trade mark does not run the risk of causing confusion generally requires the skill and experience of a trade mark lawyer. The period of protection is indefinite, subject to renewal every ten years.
Registered Design Right: protects features and/or ornamentation of a design product.  A "design product" can be mass-produced (more than 50 copies) or a one-off, highly individual item. There is a maximum period of protection of 25 years.
Domain name registration is always advisable if you wish to own the same domain name as your trade mark.
IS THERE IP IN YOUR BUSINESS?
An IP Audit can help to identify the IP in your business.  For an established business, this task may be fairly clear-cut: for instance, a business may be based around a scientific invention, which qualifies for patent registration; or a software product with twin possibilities of patentability and copyright protection for the source code; or designs, which may be eligible for various rights, automatic and registered.
In almost all businesses, large or small, there are also some less obvious sources of IP. These might be contained in a database, or the written content and designs for the company website. But what if they are contained in the business method itself, or commercial ideas under development?
PROTECTING COMMERCIAL IDEAS
Commercial ideas and business secrets are most often stolen during business start-up or at a later point of expansion, perhaps involving a collaborative arrangement with a larger enterprise.
This need not happen: commercial ideas are capable of being protected by a range of measures from confidentiality agreements through to trade mark registration and domain name registration. Businesses should regard investment in IP protection as being of equal importance with marketing and branding.
The following simple measures can act as a strong deterrent to theft of commercial ideas, while at the same time ring-fencing those ideas and creating a brand:
Confidentiality Agreements control the circumstances and extent to which confidential information can be used by its authorized recipients; Non-Disclosure Agreements prohibit any use of confidential information.
Employee and contractor agreements should contain appropriate confidentiality and IP ownership clauses.
Director's Service Agreements and Shareholder Agreements are essential in order to clarify IP ownership in a limited company.
Trade Mark and Domain Name registration should be considered at the earliest opportunity.
Designs should be registered; dated photos of each stage of design should also be kept.
Business Method: a new business idea or process should be written down, to serve as the definition of IP and confidential information in all your agreements, and could in the future become the basis of a franchise manual.
CREATING AN ASSET OUT OF YOUR IP
The public policy rationale behind IP law is that creators should receive fair compensation for the copying of their work. IP law therefore exists to encourage commercial exploitation of original ideas. So how can you turn your IP into a useful asset?
Often the first step is to transfer ownership of all IP rights to a limited company. This might be a sole trading company, an IP holding company within a group of companies, or a charity's trading company. Now you can licence out your IP assets from the limited company, through merchandising (designs, photos and art on consumer items), licensing (patents, software, trade marks, music, photographs, artwork; apps and interactive software) and franchising.
This has been a very brief outline of the scope of commercial IP law.
For further advice on identification, protection or exploitation of your IP, please contact VLT LEGAL on:
E: VICTORIA@VLTLEGAL.CO.UK W:  WWW.VLTLEGAL.CO.UK M: 07887 810020