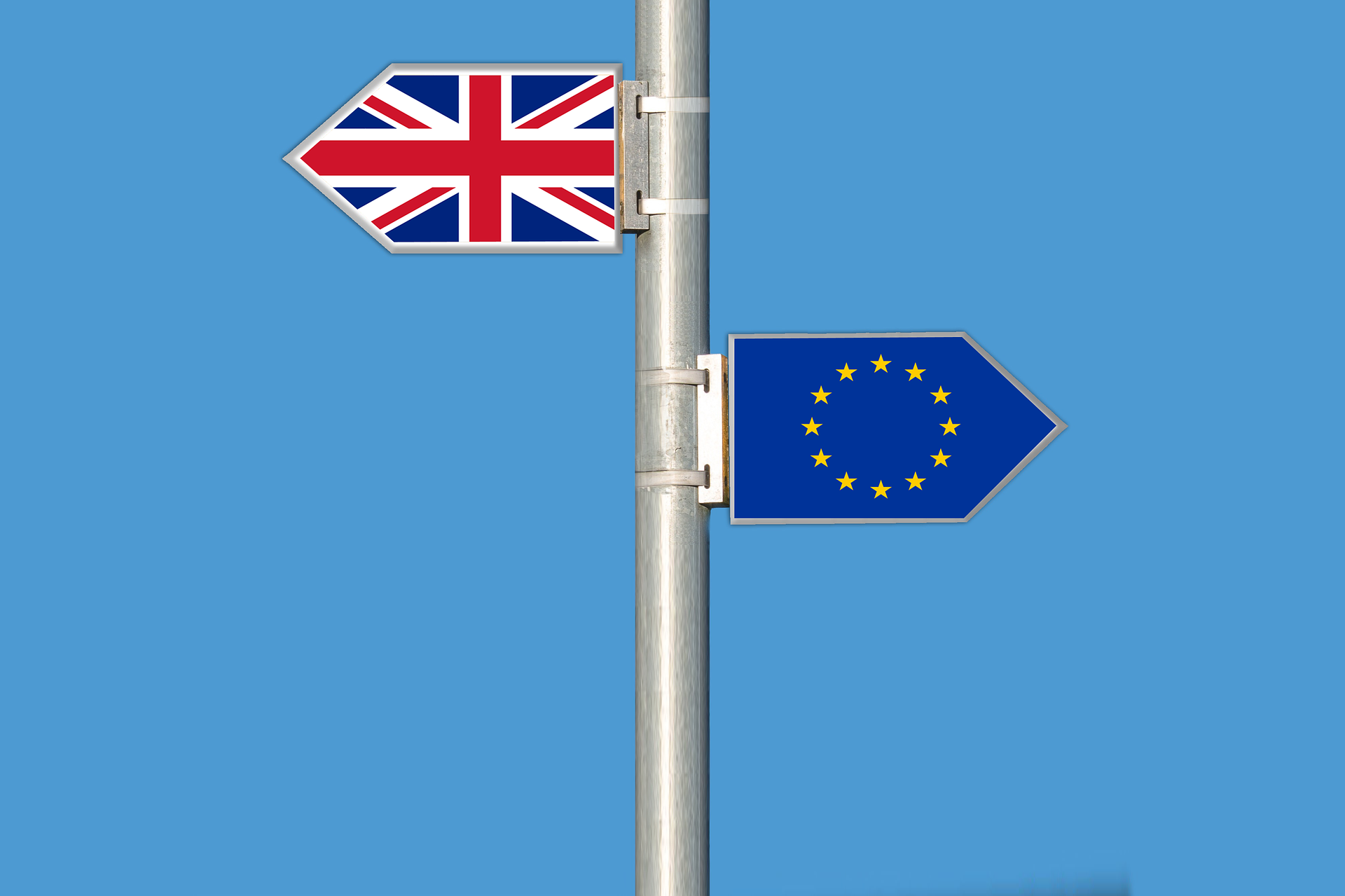 16 Dec

Brexit and EU copyright reform

Major new proposals for copyright reform were adopted by the European Commission in September, as part of its Digital Single Market strategy.   The proposals, which will be contained in a Regulation and a Directive, aim to modernise EU copyright and telecoms law in order to achieve a unified cross-border single market for digital services.

The proposed reforms are to be found in a draft Regulation which creates new rights in transmissions and re-transmissions of broadcasts, and a draft Directive, which is concerned with strengthening the rights of content creators and owners.

With full implementation of the proposed legislation predicted to be achieved in 2019/20 the question is open as to whether or not the UK will continue to be part of this project.

New broadcast transmission and retransmission rights

Currently (under the Satellite and Cable Directive of 1998), if a broadcaster has cleared the rights to make a satellite transmission available in one member state, it thereby has the automatic right to make that same transmission available by satellite throughout the EU.  The Regulation proposes extending this automatic cross-border transmission right to certain online services (such as simultaneous online transmissions and catch-up TV, and  retransmissions by cable services of TV and radio broadcasts) provided the rights have already been cleared in one member state.

New rights in publications

It is proposed that news publishers are to be given a new 'related' right which will allow them to charge fees when small amounts of their text is used in hyperlinks.  The rationale behind this proposal is to compensate media organisations for their financial investment in making the shift from print to digital distribution. Unsurprisingly, this proposal (referred to in some quarters as the "link tax") is already proving controversial and has been met with opposition by the major ISPs.

Strengthened rights for music content owners

Proposals will require online service providers to take a greater responsibility for policing the unauthorised uploading and sharing of copyright content. Online service providers will be required to use more effective tools to monitor copyright infringements and to identify the true creator of the content. They must also offer an alternative dispute resolution procedure whereby creators and performers will be able to renegotiate or "rebalance" their contract with the relevant online service provider to gain fairer remuneration.  Music creators and performers currently have little or no bargaining power when licensing their online rights, which has given rise to much discussion of the "value gap" that exists between the disproportionately low remuneration that rightsholders receive on one hand compared to the large revenue streams on the other hand, which the online service providers can achieve with ease by providing monetised content to their online users. These proposals aim to redress that imbalance and to meet some of the music community's concerns.

Strengthened rights for audio-visual content owners

There is also a proposal that each members state must provide access to an impartial negotiating platform for clearing rights in films so that EU-made films can be shown on video-on-demand services throughout the EU, rather than requiring clearance in each member state individually, as is the case at present.

These proposals have met with mixed reactions and we can expect heavy lobbying for amendments before the Regulation and the Directive become law.  The Regulation, if passed, will have immediate direct effect in all member states, whereas the Directive will need to be passed into national law.  It is anticipated that the new regime will only come into force therefore in around 2019/20, and this leaves open the question of whether or not the UK will be party to these reforms.  This will not only depend on the timing of Brexit, but it will also depend on the nature of Brexit and whether or not some areas of EU legislation will continue to be mirrored in the UK after Brexit.  The advice from the major law firms is to keep an eye on these reforms and to prepare for them as though they will apply in the UK; even if they do not become directly applicable through UK law, they will nevertheless affect all UK enterprises that continue to trade with EU member states after Brexit.