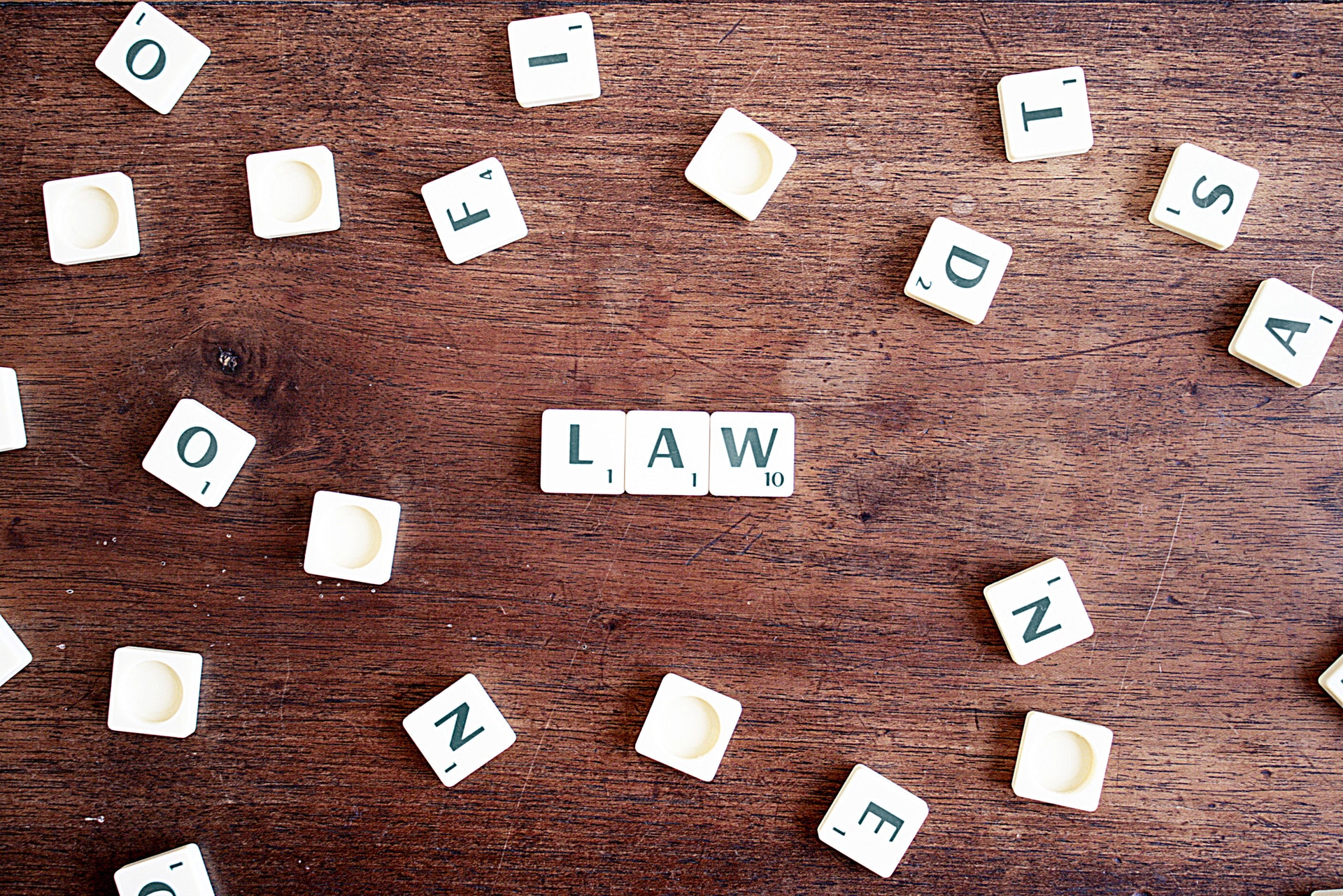 14 Oct

Controversial start for London's new IP crime unit

In July this year the Intellectual Property Office announced funding of £2.5m to help the City of London Police set up a specialist unit dedicated to fighting IP crime and online piracy.  The unit, which officially opened last month, has already begun sending letters to the domain registrars of allegedly infringing file-sharing services, requiring the offending domains to be suspended.

The City of London Police have shown their willingness in the past to assist in countering online crime and piracy.  In 2011 they started working IN COLLABORATION WITH IFPI and various major credit card companies to block payments to certain infringing websites which were unable to provide evidence of legitimate licences for the music they were offering for download. According to Frances Moore, CEO of IFPI, this saw "more than 50 illegal download sites based in Russia and Ukraine, selling to a global audience, deprived  of revenues."

The letters sent out in recent weeks by the new IP Crime Unit of the City of London Police have largely been met with cooperation by registrars.  A few registrars, however, have refused to comply with the request to suspend the allegedly offending service's domain and divert it to an official police notice, on the grounds that a police letter does not carry the authority to require such an act in the absence of a supporting court order.

This is where the new unit's activities could prove controversial, for although the object of the letters is clearly to achieve the same result as a website-blocking order – but with a fractional expenditure of time and money – the activity does raise certain questions, which are posed in the blog of the CEO of one dissenting domain registrar, easyDNS, thus: "Who decides what is illegal? What makes somebody a criminal?… Correct me if I'm wrong, but I always thought it was something that gets decided in a court of law, as opposed to 'some guy on the internet' sending emails."

While the creation of the IP Crime Unit is a very positive development, it may be that the unit needs to modify some of its practices to avoid tarnishing the IPO's reputation.