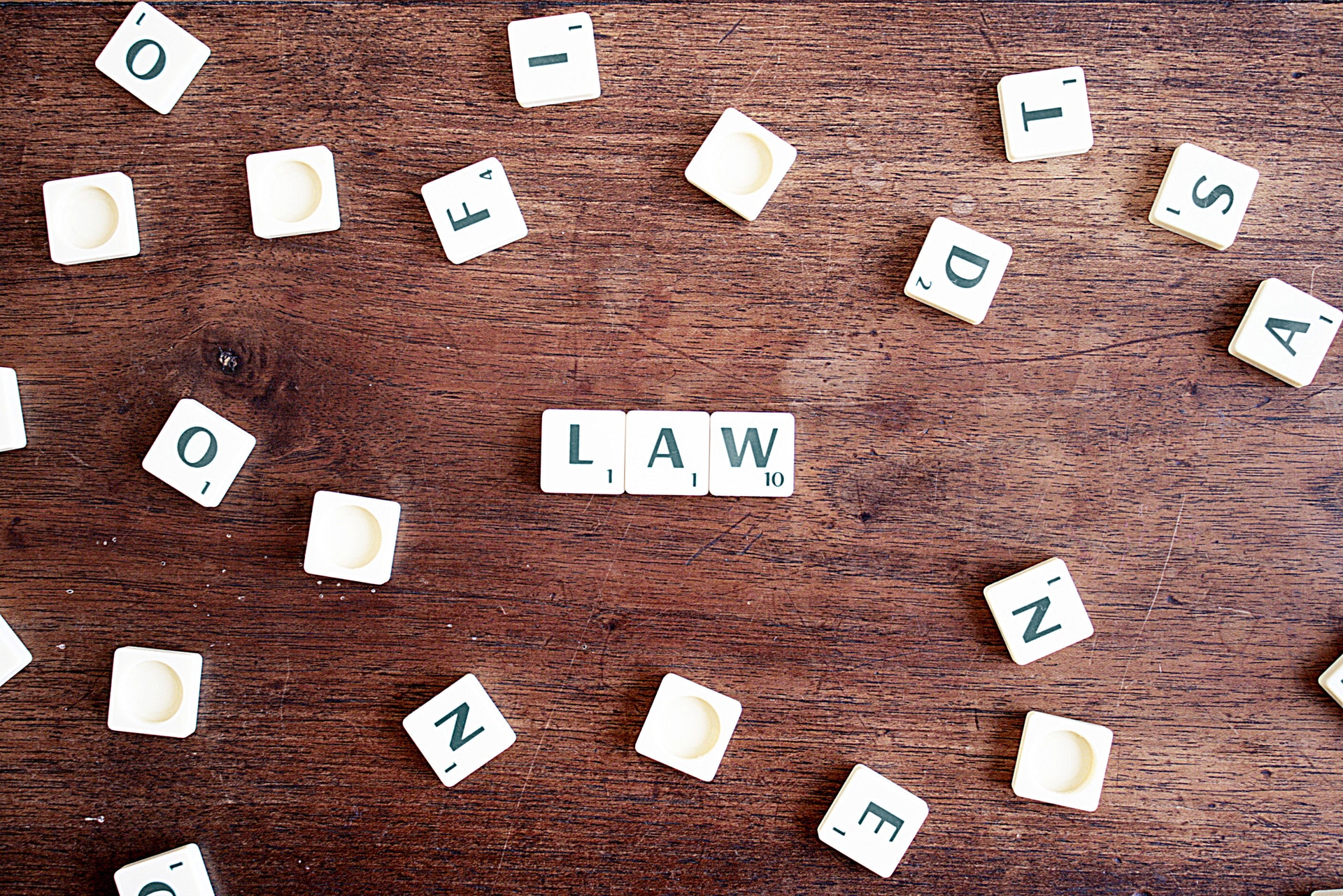 05 Jun

ERRA 2013: copyright changes for designs and "Orphan" works

The Enterprise and Regulatory Reform Bill received Royal Assent at the end of April and will come into force later this year as the Enterprise and Regulatory Reform Act 2013. It represents the latest implementation of the Government's plan to ease the regulatory burden that it believes hinders small business development in the UK.

Some of the changes to copyright and design right that were recommended in the Hargreaves review have made their way into the ERRA, and have been both welcomed and criticised in equal measure. The underlying principle is that there should be easier access to IP for developing businesses, provided such access is balanced by financial recompense for the owners of the rights in that IP.

Here follows a brief outline of the main changes:

Designs

Under existing legislation, a work of art or "artistic craftsmanship" (be it a painting, photograph, sculpture or a piece of bespoke furniture) qualifies for the full period of copyright protection, which lasts until 70 years after the creator's decease. However, if the item is mass-produced (which is defined as the reproduction of fifty or more copies), the term of protection dramatically reduces to 25 years (to bring it in line with the maximum term of protection offered by registered design right).

This has created an anomalous situation, which can be illustrated by taking a bespoke sofa as an example. Just at a point in time when that sofa could have started to acquire the status of a design classic, it loses copyright protection simply because fifty or more replicas have been made in the 25 years since it was first marketed.

This has been a powerful disincentive to artisans to expand their business operations. Furthermore, because there is no requirement to pay a licence fee and royalties to the original designer, it has been very easy for third parties to set up successful businesses based on replicating designs that have already outlived their shortened artistic copyright. The result is that the market is flooded with cheap copies of inferior quality and the impact of the original design is diluted unless a powerful brand has already been built up around it.

Another situation might be where a painting or photograph has been reproduced on mugs or T-shirts in a run of more than fifty: copyright in the underlying work of art is reduced to 25 years from first marketing, which tends to discourage artists and photographers from using what would otherwise be an inexpensive and effective way of advertising their work.

In the ERRA 2013, Clause 56, the Government responds to the concerns of designers and artists (highlighted in their responses to the Government Consultation on design right reform) by repealing s.52 of the CDPA 1988 and creating a new term of copyright for artistic works manufactured by "industrial process" to the creator's life plus 70 years.

The UK has until now been the only EU member state (besides Eire, Romania and Estonia) to reduce the term of protection for artistic works once they are mass-produced and so this reform will bring the UK in line with the rest of the EU. It is hoped that it will attract design companies to set up in the UK and that it will enable long-term business planning and investment in existing UK designers and artists.

[It should be noted that artistic copyright in designs is distinct from registered design right which continues to carry a maximum period of protection of 25 years and for which the types of work of art discussed above may be ineligible.]

Orphan works

This term refers to works whose copyright owner cannot be identified, so making it impossible to obtain permission to copy a work; any copying will thus be deemed unauthorised and render the person making the copy liable for infringement, should the copyright owner come forward at a later date.

This has created difficulties for libraries and museums which are all moving towards digitization of their archives, and which cannot make digital copies of orphan works in the absence of a copyright owner to grant permission.

The ERRA 2013 brings in new provisions that will make it possible to use orphan works, provided a "diligent search" has failed to provide the identity of the owner of the rights.

Rights owner groups, and in particular photographers, have however been very critical of these new provisions. Photographs are particularly vulnerable to becoming orphans by being stripped of their identifying metadata, then replicated and made available online. Photographers' concerns have been so great that the Intellectual Property Office felt it necessary to publish a guidance note to allay their fears, which you can read here HTTP://WWW.IPO.GOV.UK/HARGREAVES-ORPHANMYTH.PDF. It emphasizes the very important point that licences to use orphan works will only be granted (a) once a diligent search has been conducted, which has failed to identify the copyright owner, and (b) in return for a licence fee. Income generated from this collective licensing scheme will be used to compensate any rightful owners of the copyright in the orphan works who may come forward at a future date.

The ERRA 2013 will insert into the CDPA 1988 a new ss.116A & B to implement the licensing scheme.

Rights owner groups will be lobbying hard between now and final implementation of the Act. The Copyright Licensing Agency has recently issued a press release in which it supports the Government's stated intention that the licences should be granted at a commercial rate, but also expresses concerns that businesses may grow up around the practice of deliberately exploiting orphan works and even artificially "creating" orphan works by stripping their metadata.

The timings, definition of "diligent search" and fine detail of the licensing scheme are yet to be finalized, and we will follow the progress of the ERRA with interest.