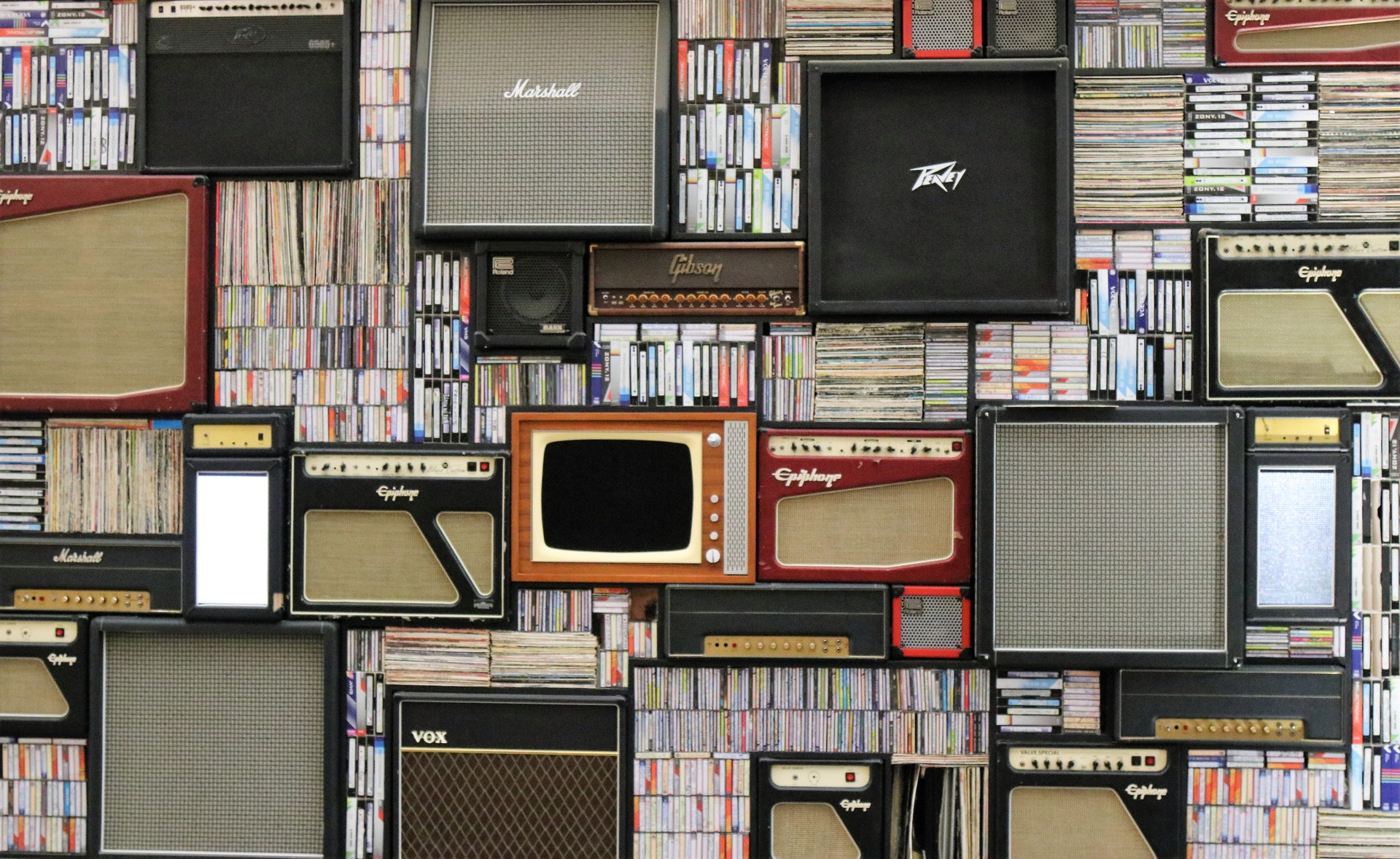 15 Feb

Extra income for musicians under copyright term directive

From November this year, UK legislation will bring into force the EU Directive on the Term of Copyright and Certain Related Rights, otherwise known as the Copyright Term Directive.

The media has made much of its relevance to "heritage" acts, but it will also have a very real impact on the future income of orchestral, chamber and session musicians, particularly during their retirement and old age.

Here is an outline of the principal effects of the legislation on sound recordings:

The Extended Term

The term of protection for recording rights will increase from 50 years to 70 years from the time the recording was first made available.

There are two types of recording rights:

copyright in the sound recording (formerly known as the phonographic right, this will be renamed the "sound recording right" and is owned by the record company or the producer). This is the right to make copies of the recording and to sell, distribute and generally exploit the recording and copies;

and

performer's rights, which encompass four different types of right:

– the reproduction right

– the distribution right

– the making available right

– the rental and lending right

These rights mean that the performer's permission is needed before the record company/producer can exercise its right to make copies of the recording, sell records, allow them to be broadcast, streamed, downloaded, or lent through public libraries.  It also means that the performer has the right to receive some income from those sales and uses (unless the musician played on the recording for a buy-out fee). The performer's permission is obtained in an assignment agreement which effectively gives ownership and control of the performer's rights to the record company/producer.

New Rights

Under the new legislation, performers on recordings which are still being exploited 50 years after they were released, will have new rights during the extended 20-year period, as follows:

1 Any musician who has received a buy-out fee for playing on a recording (and provided that 50 years later that recording is still being exploited – which could be relevant in the case of film music or orchestral backing for commercial albums, for instance) will have a new right for the next 20 years to receive an annual royalty. Record companies/producers must put aside 20% of the gross annual income that they receive from exploiting the recording, to be administered and distributed by the relevant collecting societies.

2 Where a recording is still being exploited 50 years on, and "featured performers" (eg members of a chamber group or soloists who are named on a recording) are receiving regular royalties for their performer's rights, they will continue to receive royalties and as an additional benefit, those payments will no longer be subject to deductions for recoupment of advances or any other pre-agreed expenses.

Where a recording is no longer being exploited after 50 years, there will be the following new right:

3 Featured performers  will have the right, if a recording is not being exploited during the extended 20-year period, to give notice to the record company/producer that they intend to terminate their assignment agreement: in other words that they intend to take back ownership of their performer's rights and are therefore effectively withdrawing permission for the record company/producer to make copies of the recording and exploit it.  After receiving notice, the record company/producer has 12 months to start to sell and generally make the recording available, but if it fails to do so, the sound recording right will expire, leaving the performer free to exploit the recording in any way that he or she wishes.

Just exactly how the new rights will work in practice is still open to question; the Government wants to make sure that the rights work effectively, and is seeking the views of musicians.  It has opened a Consultation which closes on March 4.

VLT LEGAL will respond to the Consultation if we hear from enough musicians.

If you are interested in influencing the new legislation, please respond to any or all of the questions below:

Question 1

A musician who initially received a buy-out fee 50 years earlier will have the right, during the extended 20 years, to receive an annual royalty.  The Government is assuming that all such musicians will belong to a collecting society, but recognises that some may not belong to one, and asks what should happen in this case.  Is this likely to be a problem for classical musicians who are eligible for this royalty?  Or are orchestral, session and chamber musicians, who have performed on recordings, generally aware that they should become members of PPL in order to receive their performers' recording royalties?

Question 2

The right to give notice to the record company/producer of a performer's intention to terminate the assignment of their performer's right arises if that record company/producer is not selling records and making recordings available "in sufficient quantities".  The Government has not defined "sufficient quantities" and invites suggestions as to how this could be quantified.   What would you consider to be the minimum number of CDs that should be made in a year (allowing also for extra copies to be sold at concerts and on tour)? And how might you define the minimum effort to make recordings available for download? Should there be other requirements, such as to try to find opportunities for the recording to be synched with films and other commercial uses?

Question 2A

The Government asks for suggestions for dealing with the situation where it is not possible to obtain the agreement of all of the featured performers to terminate their assignments of their performer's rights.  This would create a limbo where no-one could exploit the recording.  This could arise because a featured performer will not agree, but most likely because a featured performer cannot be traced or is deceased. Should there perhaps be a time limit after which an untraceable featured performer's agreement is assumed? For deceased performers, see Question 3.

Question 3

The Government feels that it should be possible for a musician to pass on in his or her will (i) the new right during the extended 20-year period to receive royalties where a buy-out fee had been paid 50 years earlier, and (ii) the right of a featured performer to terminate the assignment of their performer's rights and take over the exploitation of the recording.  The Directive does not stipulate this however, so the Government is not obliged to include it in the legislation and will only do so if enough people respond to the Consultation requesting this provision.  This is an issue that could have a considerable impact, and I would be particularly interested in responses and comments to this.

Please send responses to any or all of the above questions by email to VICTORIA@VLTLEGAL.CO.UK or by text to 07887 810020 before March 1

If you prefer to respond to the Consultation directly, you can do so HERE.