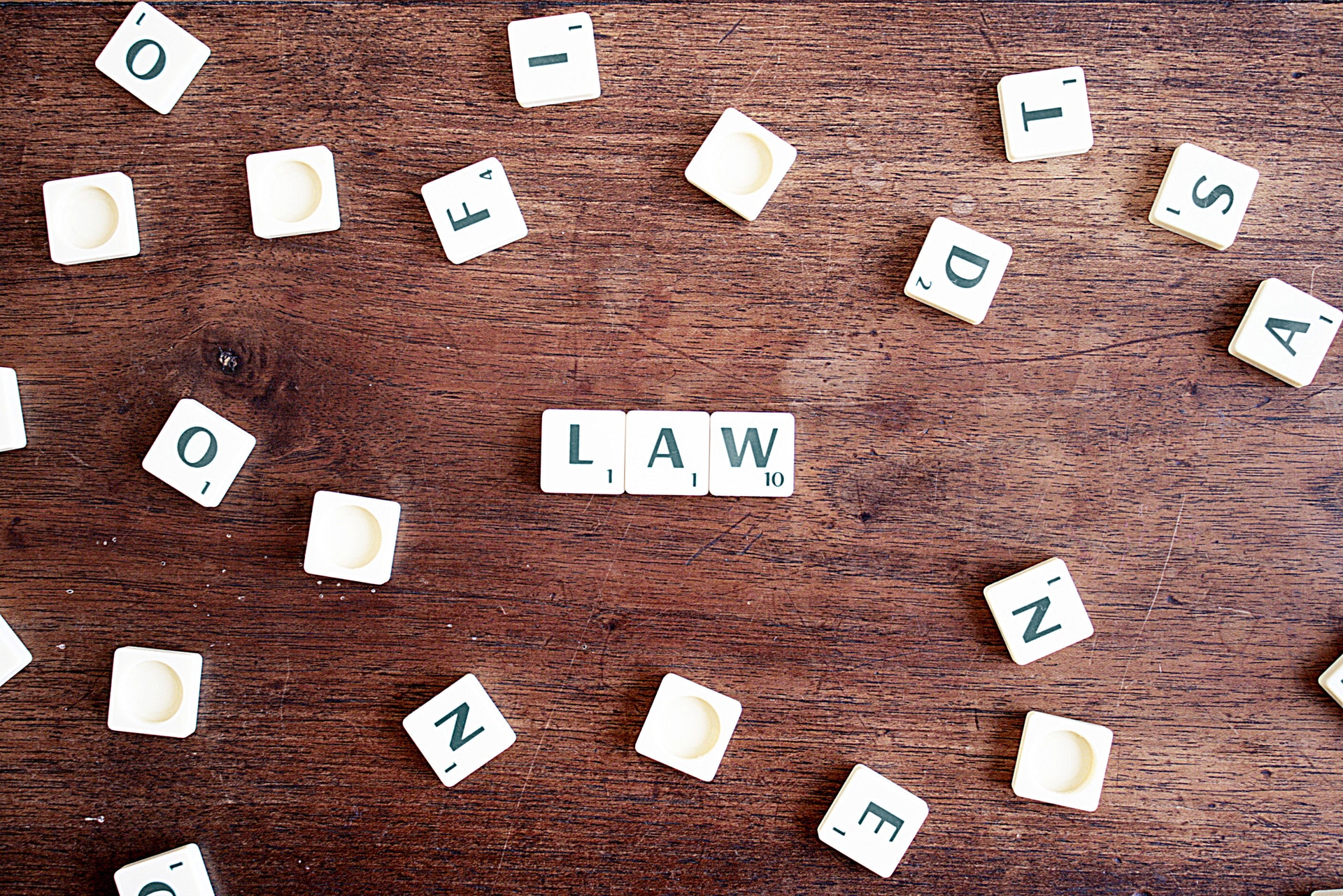 28 Feb

Growing popularity of fast track system for ip small claims

We reported last October on the new SMALL CLAIMS FAST TRACK IN THE PATENTS COUNTY COURT, which hears IP disputes of small value that would never previously have seen the light of day.

The maximum damages limit of £5,000 means that individuals and small businesses have a realistic chance for the first time of protecting their IP, and consequently the new system has already proved very popular across all areas of IP and in particular in relation to design right protection.

Such is the success of the new system, that the upper limit for damages is being increased to £10,000 from April this year, and if this results in a significant number of larger value cases coming to court, it is possible that the threshold will be raised further to £15,000 in the fairly near future.

This is extremely good news for individuals and SMEs. With a realistic chance of being able to protect a business's intangible IP assets, it is becoming far more worthwhile for small concerns to identify and protect their IP, as a first step towards realising its income-generating potential. For more on this, see our related article on MAKING THE MOST OF YOUR BUSINESS'S IP or contact us at VICTORIA@VLTLEGAL.CO.UK or 07887 810020.