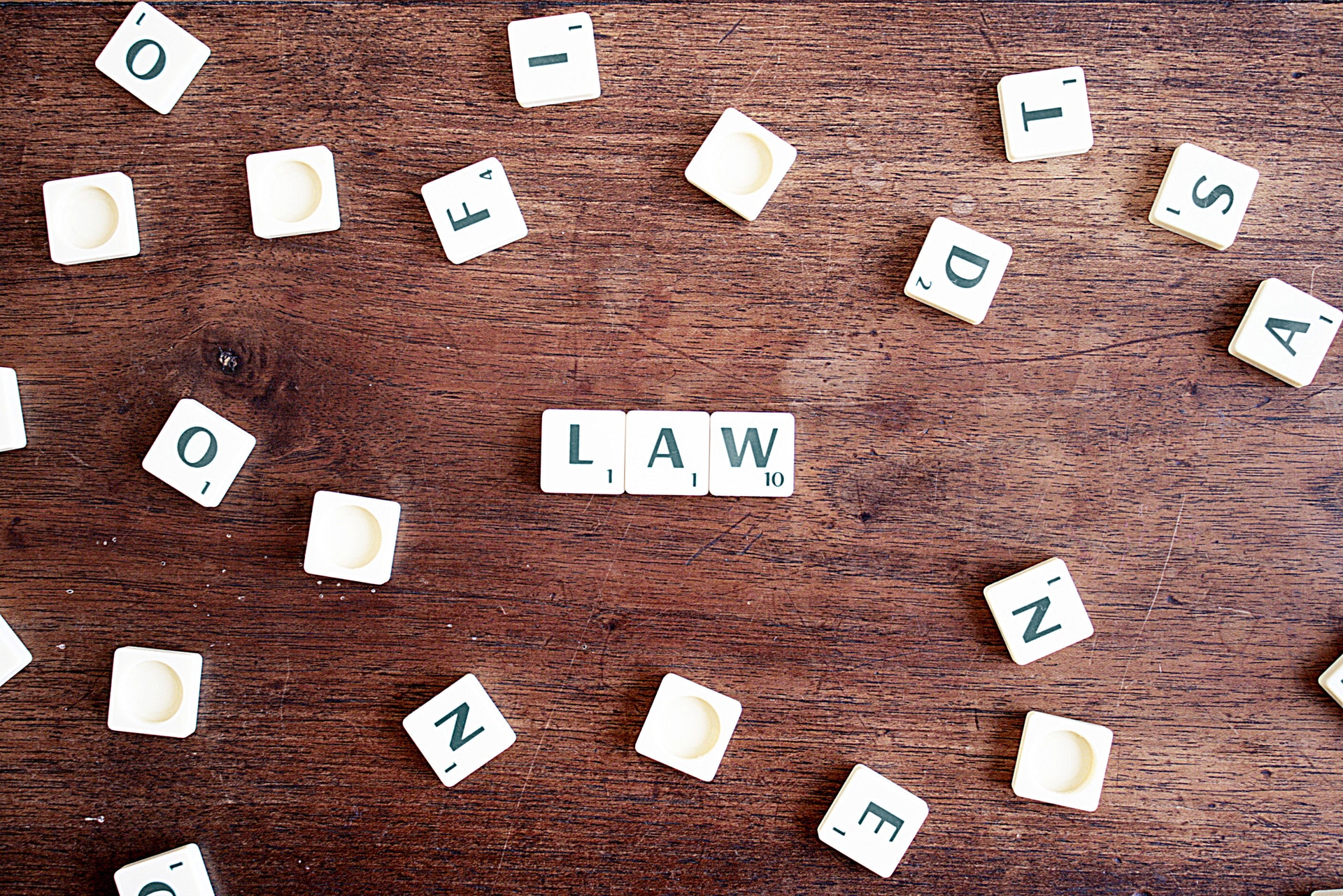 05 Mar

IFPI reports encouraging results for the recording industry

According to IFPI's recent DIGITAL MUSIC REPORT 2013, last year saw a growth in worldwide revenues from recorded music for the first time since 1999. Although the numbers show a scant growth of 0.3%, the music industry has greeted the report with enthusiasm. According to IFPI's Frances Moore, "It is hard to remember a year for the recording industry that has begun with such a palpable buzz in the air".

The report shows a 9% growth in digital revenues during 2012, the second year running in which digital sales grew, increased income being evident across all channels (downloads, subscription and advertising-supported models).

The rapid increase in digital sales was accompanied by the spreading presence of licensed digital services across the globe, evidenced by an expansion from 23 markets in 2011 into over 100 markets worldwide during 2012.

The role of governments in tackling the problem of unfair competition from unlicensed digital services is crucial and IFPI urged them to continue their efforts to secure the cooperation of ISPs and search engines.  Encouraging evidence of such cooperation from ISPs in the UK might be suggested by recent developments regarding WEBSITE-BLOCKING ORDERS.