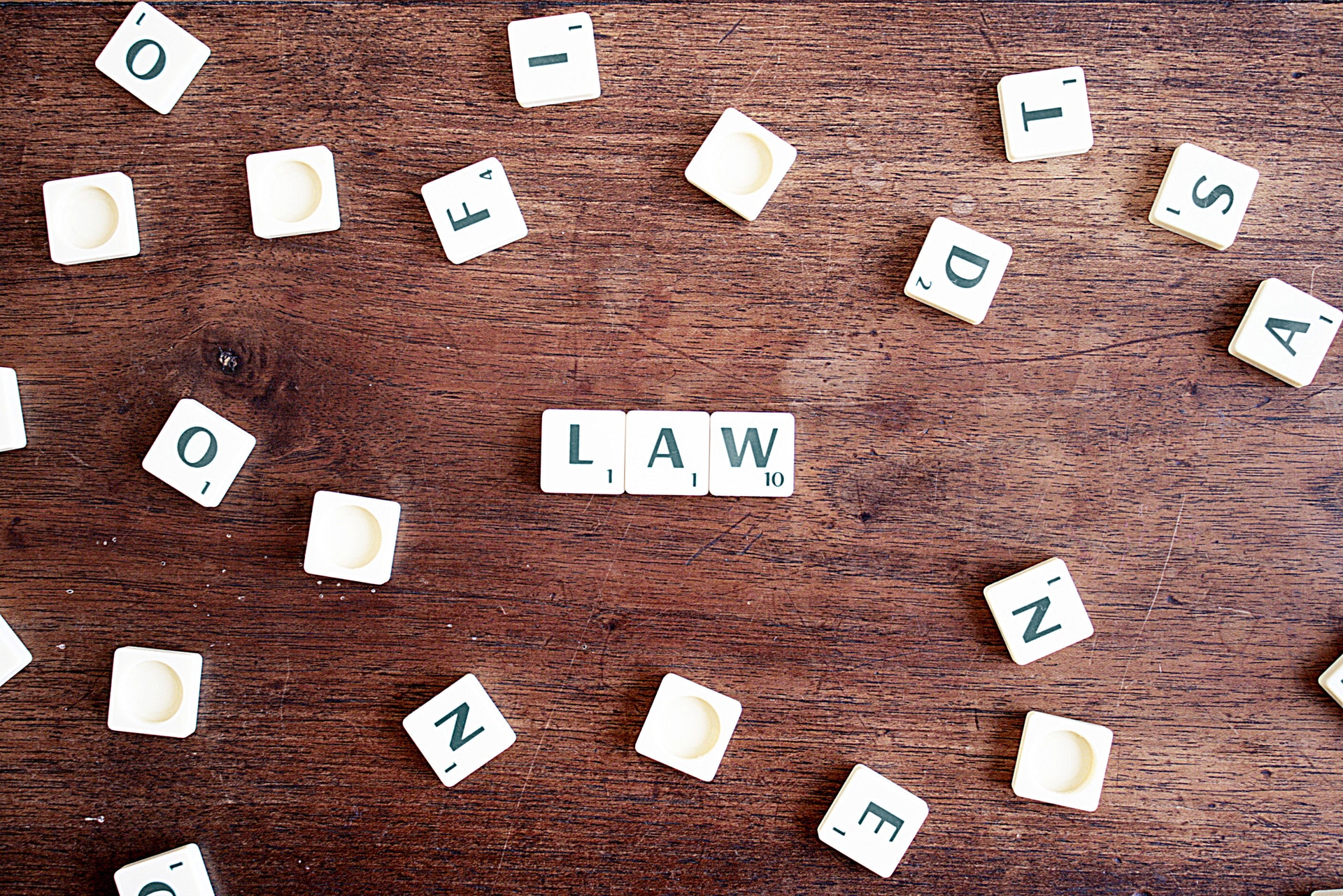 06 Jun

New copyright exceptions have come into force

On 1 June 2014, three statutory instruments came into force which make changes to copyright legislation, allowing more activities to be carried out without the permission of the copyright holder. This is achieved by broadening the scope of the copyright exceptions which already existed under the CDPA 1988.  The changes relate to the use of copyright materials in education and research, use of copyright materials by anyone with a disability and use of copyright materials by public bodies.

Two further statutory instruments – the most relevant ones for anyone involved in the creative industries – one relating to private copies (recognising and legalising the practice of format-shifting) and the other relating to the use of copyright works for the purposes of quotation and parody – have been withdrawn from implementation at the last minute and will probably not make it into law before October at the earliest.

Here is a summary of the principal changes in relation to Research, Education, Libraries and Archives:
The exceptions for research and private study already to be found in the CDPA 1988 have been extended, so that they now also apply for the first time to sound recordings, films and broadcasts.
The existing exception which allows "fair dealing" copying for the purposes of "illustration for instruction", will no longer be limited to copying by hand, which will therefore allow teachers to use interactive whiteboards, for instance.
The existing exception for schools and universities to play broadcasts to pupils and students is extended to allow the use of distance learning technology.
The copying limit for hand-outs is raised from 1% to 5% and distribution of copies of those extracts is permitted using distance learning technology.
UK researchers may for the first time use text and data mining technologies in non-commercial research, provided the researcher has legal access to the original content.
Existing copying exceptions for libraries and archives are extended to cover artistic works, sound recordings and films and will also apply for the first time to museums and galleries as well as libraries and archives
For further advice and assistance please contact VICTORIA@VLTLEGAL.CO.UK or 07887 810020