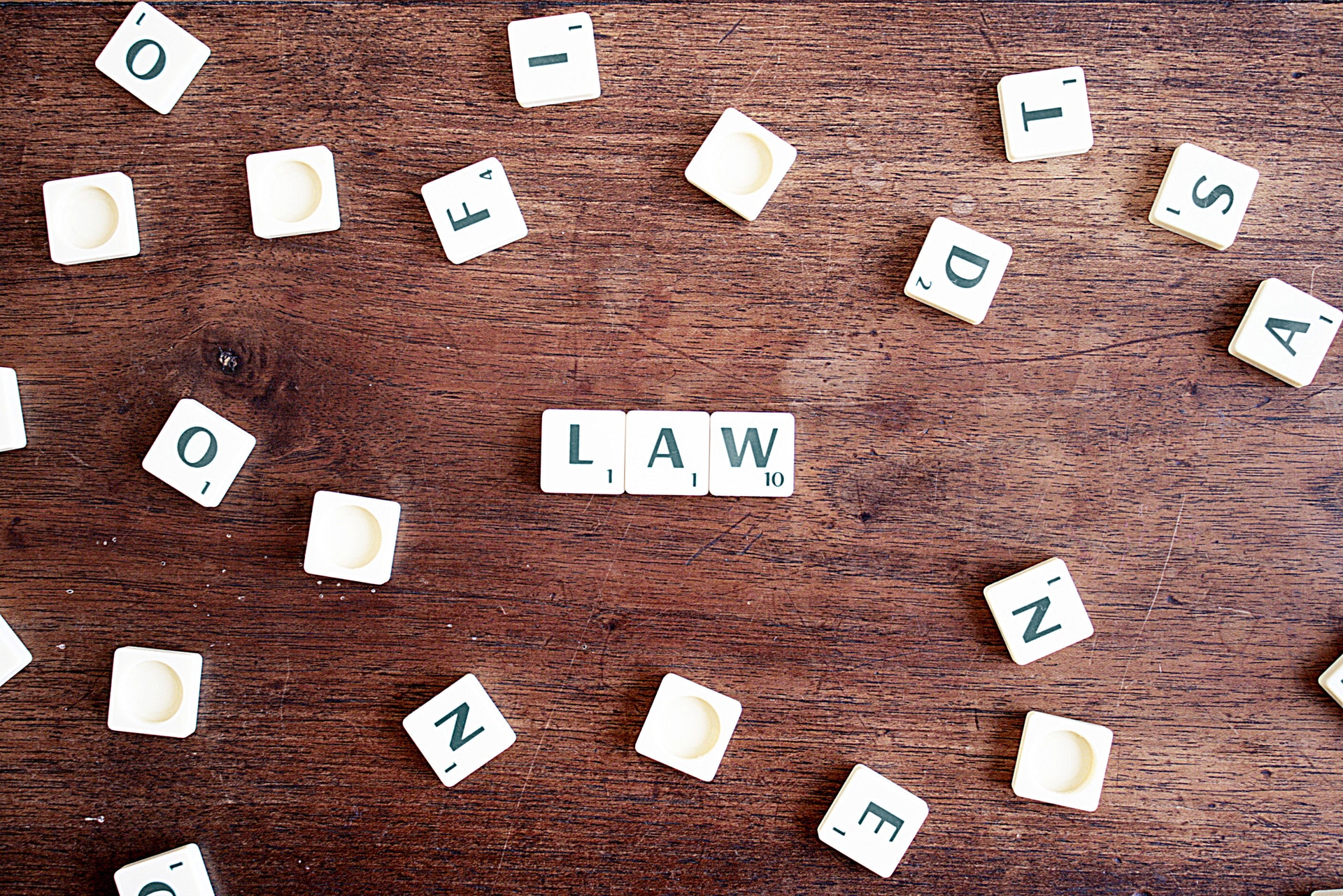 26 Apr

Protecting commercial ideas: part 1: confidentiality agreements

It is a basic tenet of intellectual property law that copyright is powerless to protect an idea: it can only protect the form in which the idea finds expression.

This is easy to understand in the context of music, literature and art: here it can be clearly demonstrated that copyright arises automatically as soon as the work takes (1) a physical form such as a book, manuscript, painting, sculpture or photograph or (2) a virtual form such as a digital file or (3) is otherwise made available to the public, for instance through a live performance; but copyright protection will be denied so long as the idea remains inside the creator's head, or is shared in an informal manner with one or only a few people.

Whereas copyright arises automatically (and therefore does not need to be registered under UK law), there is no automatic right of protection for business ideas, and so lines start to become blurred in the context of protecting commercial ideas.  What form does the expression of a business idea take?  How can it be protected? The answer is that the business idea is expressed in a number of ways: it might be through the business model and processes, through the business's goodwill, or its trademarks, and through the copyright and other rights in its designs, software and website content. But all of these take time to develop.

The gestation period from the birth of a new commercial concept to its realisation as a newly trading business can be a long one, and so protection of the underlying business idea during that development period is of utmost importance.

By treating the idea as "confidential information" a certain amount of protection can be given, but how does the law define "confidential information"?  This question was given its most definitive answer to date in a case concerning the origins of the concept for the Ministry of Sound, de Maudsley v Palumbo in 1996. The court set out these qualifying characteristics of confidential information:
there must be a significant element of originality and confidentiality
the idea must be clearly identifiable as an idea belonging to the party disclosing the information
the idea must have an obvious potential commercial attractiveness
the idea must be sufficiently well-developed to be capable of commercial realisation
In fact, in the case of de Maudsley v Palumbo, the court considered that the ideas had been fairly vague, and that because the conversations had taken place in a social rather than a business context, this did not give rise to an obligation of confidence.
Crucially,however, there was not a confidentiality agreement in place, and this is why the court was looking at whether or not the circumstances implied an obligation of confidence. The intervening 16 years have not seen the development of any further significant guidelines on the definition of confidential commercial information, but the real importance of de Maudsley v Palumbo is the clear message it sends out to anyone who is in the process of developing a new business idea: make sure that you have an appropriately drafted confidentiality agreement in place right from the start of the development process. It is also important to incorporate confidentiality clauses into all other development, third party contractor and employment agreements from the very start.
Confidentiality agreements are often confused with NDAs (non-disclosure agreements), but it should be noted that while an NDA creates a total prohibition on divulging the confidential information, a confidentiality agreement has the flexibility to define the circumstances and extent to which certain parts of the confidential information may be used.  A properly drafted confidentiality agreement is therefore essential during business development, particularly if other businesses or joint venture partners are involved.
Please contact VLT LEGAL on 07887 810020 or VICTORIA@VLTLEGAL.CO.UK if you would like further advice and assistance with protecting your commercial ideas.