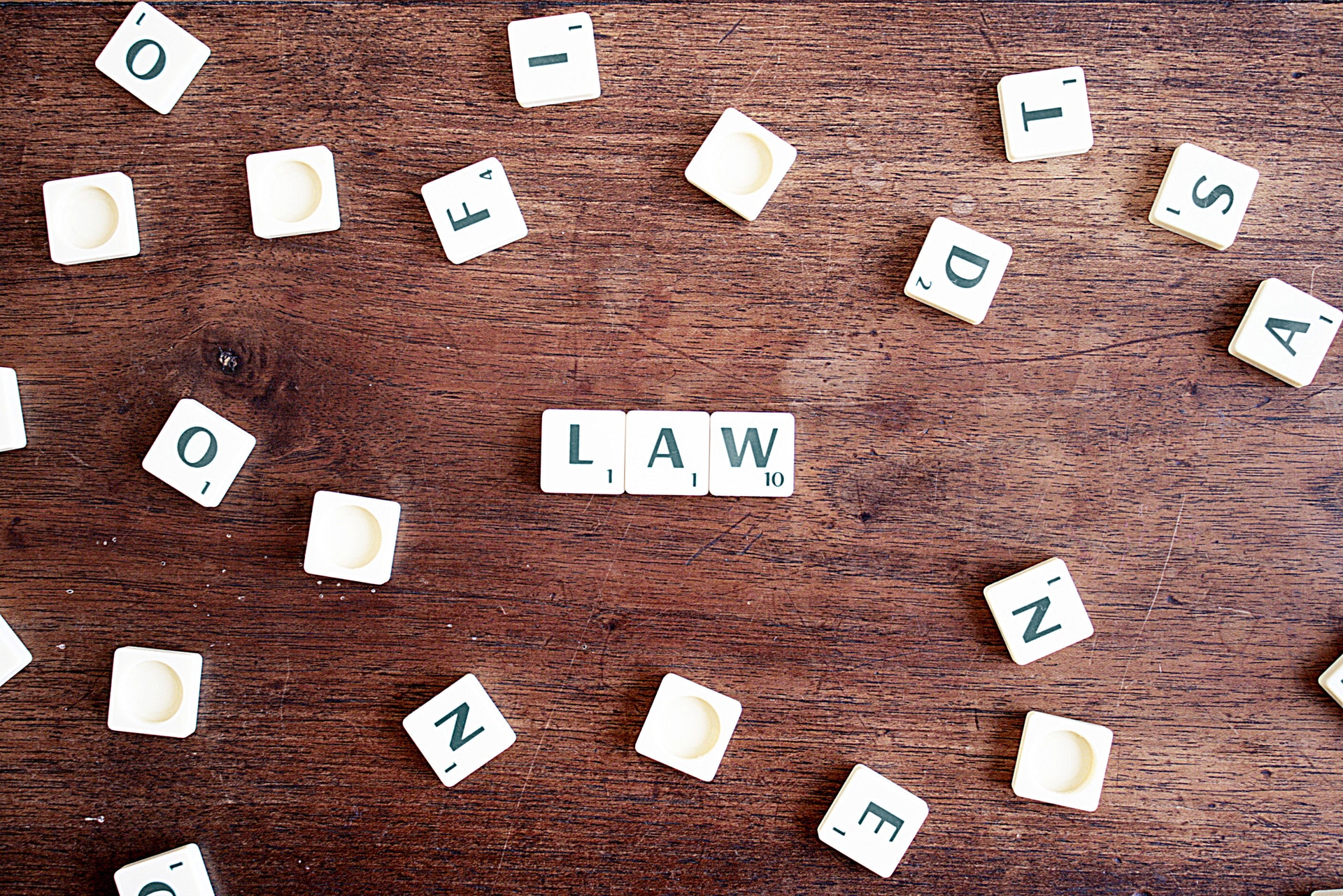 04 Jun

Protecting commercial ideas: part 2: trade marks

Any business which wishes to consolidate and ring-fence its brand should consider trade mark registration.

In Protecting Commercial Ideas: Part 1, we looked at the definition of confidential information and confidentiality agreements; these should be used from the very first development of a new business and, in combination with appropriately drafted contracts for directors, shareholders, employees and third party contractors, can go a long way towards protecting commercial ideas and IP.

A trade mark sets a business's services and goods apart as the gold standard, and so will help to create a brand. In addition to bestowing the benefits of brand and IP protection, a trade mark has the power to become a valuable asset once the brand is established; it can open the door to new income streams through licensing, franchising and merchandising.

Trade marks come with two very attractive and useful characteristics:

the term of protection is indefinite – subject to a simple renewal process every ten years;

the type of protection is absolute – trade mark registration confers a monopoly right, which means that if a trade mark holder sues a third party for trade mark infringement, there is no requirement to prove copying. This saves a lot of time and expense in legal fees and makes it a stronger right than copyright or design right.

The process of registration is relatively simple and inexpensive. An application for a UK trade mark is made through the Intellectual Property Office, whose administration fee for application and registration is in the range of £170 – £400 depending on how many Classes of goods and services the mark is to be registered in. If all runs smoothly, the process can be concluded in three to four months.

For a trade mark to be approved for registration it must satisfy these criteria, known as the Absolute Grounds:

– the trade mark should be in the form of a word, logo, or word plus logo (although in recent years smells, sounds and colours have also been registered successfully);

– the trade mark must be capable of distinguishing goods or services of one undertaking from those of another, so that there can be no danger of confusion being caused by undertakings with similar trade marks operating in the same area of business.

Registration can also be refused if the mark is considered or found to fail any of the following criteria, known as the Relative Grounds:

– the mark does not have a distinctive character;

– the mark is too generally descriptive of any particular goods/services or characteristics thereof, and would therefore prevent other businesses from operating in the same area of trade, eg "Bespoke Tailoring", "Scottish Smoked Salmon";

– the mark has become a word commonly used in the relevant area of trade;

– an earlier trade mark has been registered already which is similar or identical to the mark;

– an earlier registered trade mark already has a reputation which could be damaged by the new mark.

A trade mark examiner's report will be issued around ten days after submission of the application form; it will give an indication of whether or not the application is likely to succeed, and if not, will explain which of the above criteria were not met.

It is not always easy to predict whether or not the criteria will be met, and so a thorough understanding of the Classes of goods and services is required. It is therefore advisable to take expert advice when applying for a trade mark registration, as very specific drafting for those Classes is essential. Furthermore, an experienced applicant may be able to persuade the trade mark examiner to change their mind if a negative report has been issued.

Once the trade mark examiner has approved the application, it will be made available for public viewing by being published in the Trade Marks Journal, and after two months will become automatically registered, provided that it is not opposed. A trade mark application can be opposed either on the absolute grounds (anyone can make such an opposition) or on the relative grounds (only the owner of a previously registered trade mark can make such an opposition).

Once an opposition has been made, the applicant has either two months to put forward in writing their arguments in defence of their application, or both parties can request a further seven months (which can be extended) in which to come to a mutual agreement for use of their respective trade marks.

It should be borne in mind throughout the process that the right conferred by a trade mark registration is to clearly identify the origin of an undertaking's goods or services in order to set them apart from any similar provider; central to this is the avoidance of any likelihood of confusion between one undertaking's offering and another.

Please contact us on VICTORIA@VLTLEGAL.CO.UK or 07887 810020 if you would like to discuss your trade mark application. We offer an all-in fee for trade mark searches and application processing, starting from £350.