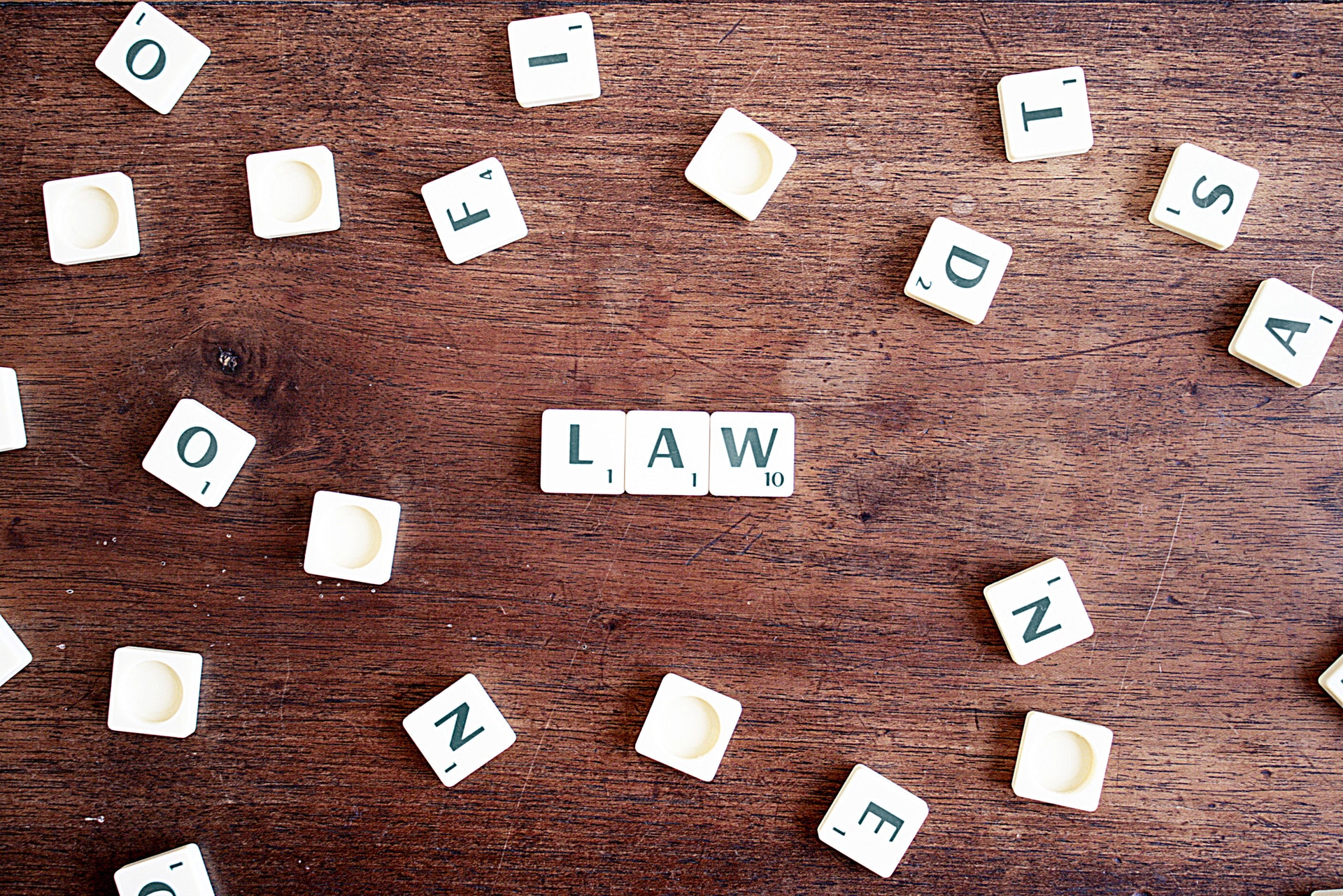 22 Jul

Protecting commercial ideas: part 3: legal costs insurance

Tales of theft of commercial ideas and intellectual property are rife:

–       the employee, director or collaborator who steals confidential information in order to set up a rival business;

–       an entire website replicated by a copycat business;

–       digital content copied and sold on pirate websites.

Yet these situations need not occur: businesses can go a long way toward preventing such events from happening by making use of the wide range of measures that Intellectual Property law has to offer.  Businesses should regard investment in IP protection as being of equal importance with marketing and branding.  The following tools can act as a strong deterrent to those who would steal IP and commercial ideas; and at the same time, they will ring-fence your IP and help to create your brand:

– Confidentiality Agreements and Non-Disclosure Agreements

– Clauses for confidentiality and IP ownership in all employment agreements

– Directors' and Shareholders' agreements in which IP ownership is set out clearly

– Registration of patents, trade marks, designs and domain names

Any original business idea or process should be written down. This is useful for two reasons: it can be included all agreements as an appendix to clearly identify IP and confidential information, but it might also provide a basis for any future franchise manual.

Legal Costs Insurance:

There may nevertheless be occasions when a business finds that it must become involved in legal action to defend its intellectual property rights.  This is where legal costs insurance becomes indispensible.

Legal costs insurance is particularly relevant to businesses operating in the creative industries, where for instance, failure to gain clear title to intellectual property and copyrights can be a costly oversight.  It should be a priority too for any developing business, which may not have taken adequate measures to protect the IP in its evolving business ideas, or may need to go to court in order to enforce those protection measures.  With the new and affordable fast track system in the Patents County Court for IP claims worth £10,000 or less, using the arm of the law to defend IP rights is a real option for businesses of all sizes, and legal costs insurance should be considered as an essential tool for protecting business ideas, copyrights and all IP.

If you are interested in looking into legal costs insurance, La Playa is a specialist insurer of intellectual property for the arts and entertainment and technology sectors and may be able to help you. Contact Paula Hawthorne at LA PLAYA.