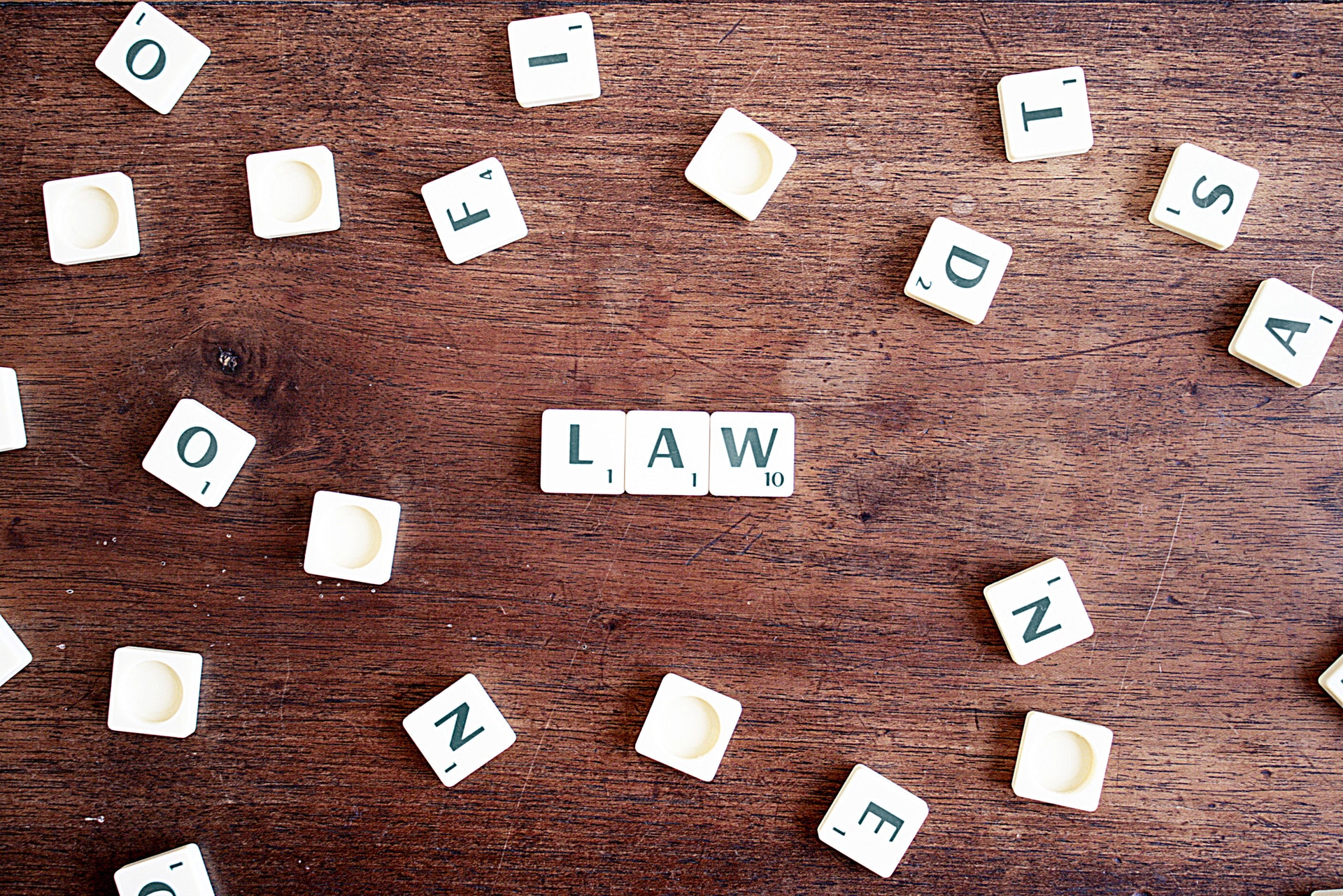 09 Jun

Supply of digital content to consumers:- changes to distance selling regime come into force this week

The Consumer Contracts (Information, Cancellation and Additional Charges) Regulations 2013 come into force in the UK on 13th June 2014. While they update existing law regarding the distance selling of goods and services, they also make important changes to the commercial supply to consumers via the internet of digital content such as downloads and streams of audiovisual content, digital music, software, apps, games and ebooks.

The most significant change is that the supply of digital content by download will no longer be treated as a "service" but as a separate type of supply, complete with its own specific requirements.

Here is a brief overview of the principal requirements:

Cancellation Rights:

The statutory cancellation period, currently 7 working days, is increased to 14 calendar days. However, providers are prohibited from supplying consumers with the digital content they have purchased before the 14 day cancellation period has expired, unless they have the consumer's  express consent and waiver of their right to cancel. The vast majority of consumers will wish to receive their digital content immediately upon purchase, and therefore providers must be careful to comply with the process to allow consumers to waive the cancellation right, and a model cancellation form must be made available to consumers for this purpose.

Required Information:

Required Information (24 items in total) must be supplied to the consumer in a "clear and comprehensible manner, appropriate to the means of distance communication used", amongst which are:
information regarding the functionality of the digital content and any Digital Rights Management protection measures attached to it;
information regarding relevant compatibility of the digital content with hardware or software;
information about cancellation rights and a model cancellation form.
Failure to provide all of the Required Information will give rise to the consumer's right to refuse to pay and/or an extended right of cancellation to 12 months.
A shorter list of requirements applies to mobile transactions.
For further information and assistance please contact VICTORIA@VLTLEGAL.CO.UK or 07887 810020 for a free consultation