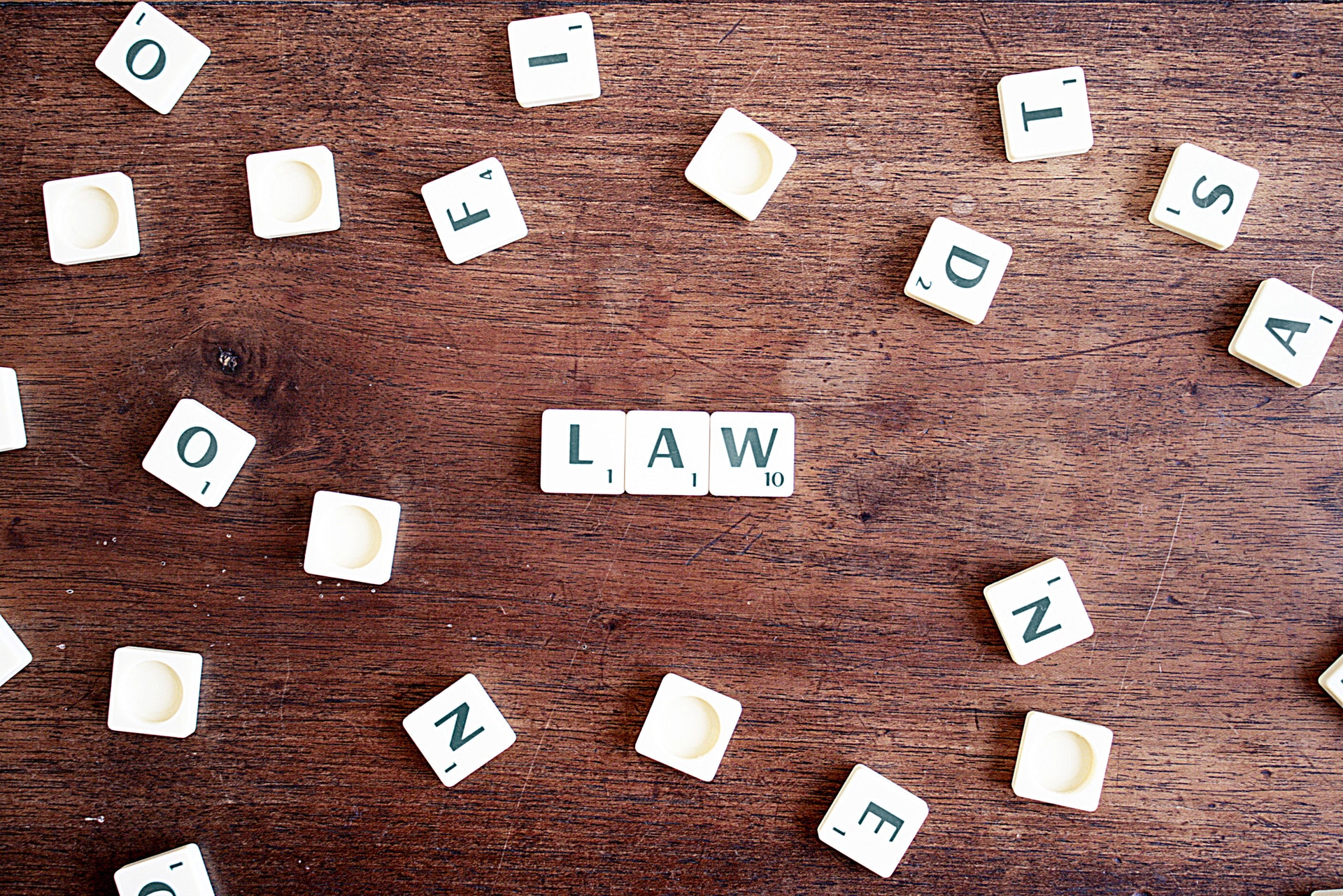 21 Mar

Update on taking musical instruments on airlines

EU developments

You may remember the MU and FIM (International Federation of Musicians) petition back in September, which aimed at amending EU Regulation 26/2004 on Air Passenger Rights. The objective of the amendment was to address the increasingly common and unpleasant experience for musicians of being required to pay for an extra seat for their instrument in order to bring it into the plane cabin, or else allow the instrument to travel in the hold and risk almost certain damage.  This has often seemed very unfair, particularly as sports/leisure equipment such as skis are allowed into the cabin at no extra cost.

The petition attracted 40,000 signatures, as a result of which the EU Parliament has now put forward a proposal for revised Air Passenger Rights, which would create EU-wide standards for transport of musical instruments.  The proposal suggests that "air carriers must accept smaller instruments into the passenger cabin and must clearly indicate the terms and conditions for the transport of larger instruments in the cargo hold".

The MU's John Smith said: "I am delighted that the European Parliament looks set to adopt this proposal, which will make such a difference to working musicians". The MU has made previous attempts to bring some consistency to the treatment of instruments by airlines through the UK government, which have met with limited success.  This intervention at EU level will therefore be particularly welcome.

International reform

At the CITES global diversity conference in Bangkok last week, the US Fish and Wildlife Service proposed that customs checks for musicians carrying instruments that contain tropical hardwoods, ivory or tortoiseshell should be streamlined internationally; this could involve musicians carrying a "musical instrument passport" valid for 3 years.

At present, musicians must obtain authorisation  for such instruments from each country they visit on an individual basis, a system which Heather Norman of the League of American Orchestras has described as "very complicated and confusing".  The proposal is therefore aimed at making foreign travel easier for musicians, and is likely to be welcomed by the music community.  It is understood that the Fish and Wildlife Service of the USA (which would issue the passports) formulated the proposal in consultation with the Music Products Association of the USA and the League of American Orchestras.