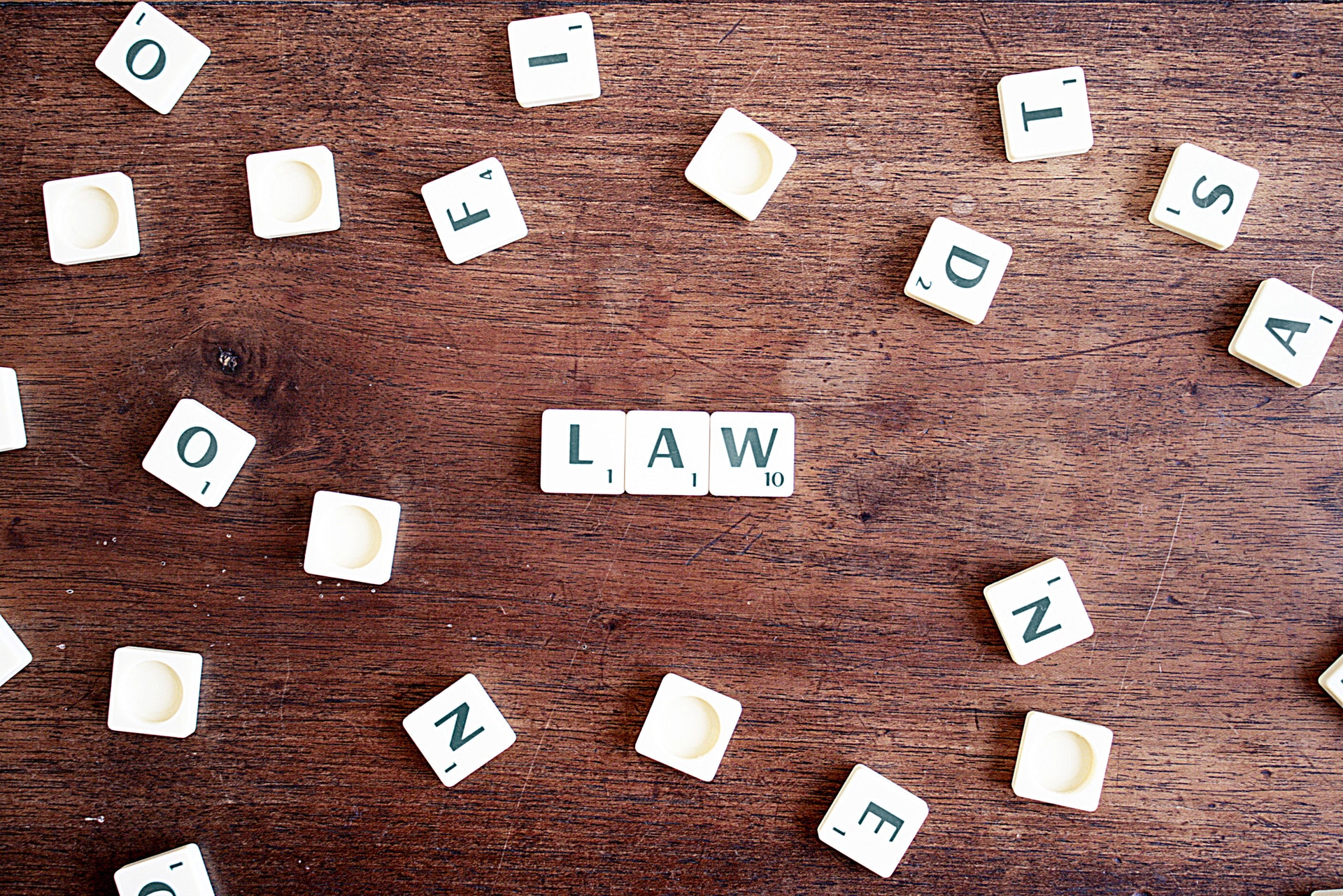 05 Mar

Website-blocking orders become simpler to obtain

We have reported previously on the first S97A WEBSITE-BLOCKING ORDER made in July 2011 in relation to the peer-to-peer file-sharing site Newzbin; this required major ISPs to block access to a website that had been proven to be facilitating the mass copyright infringement of film files. We have also reported on the subsequent similar orders obtained against the major telecoms companies in order to block access to websites which were enabling illegal sharing of music files.

The ISPs have taken the opportunity, with each of the orders made against them, to raise questions in order to clarify the legality and effect of the orders. The s97A order is thus developing into an effective method of dealing with copyright infringers, and a viable alternative to the long-awaited, controversial three strikes system, which is yet to be implemented under the Digital Economy Act 2010.

In February various recording companies sought a website-blocking order against the six main UK ISPs, requiring them to block their customers' access to three p-2-p music file-sharing websites: KAT, H33T and Fenopy. The copyright infringement made possible by these websites was already established (and in the court's view was clearly the "cornerstone of their business model"; KAT was estimated to earn between £12.5-£22m per annum in advertising revenue derived from monthly website visitor figures of more than 3 million).

Because the ISPs agreed the terms proposed by the record companies, the court was asked only to decide whether it had jurisdiction to make the order and whether it was appropriate to do so. This meant that a simplified court procedure could be used; and it also means that, the matters in question having been ruled on, future website-blocking orders will become even easier to obtain.

The court's decisions in relation to the questions outlined above were as follows:

– the actions of users who upload copyright material onto p-2-p websites amounts to "communication to the public" under Art 3(i) of the Copyright Directive 2001/29/EC;

– where such content is uploaded in the UK, then the communication to the public occurs in the UK (ie, liability is incurred in the jurisdiction in which the communication to the public occurs, which bypasses the need to locate servers and domicile of website operators as part of the process of proving copyright infringement);

– the website operators' actions also amounted to "communication to the public," and they had thereby authorised infringement by UK users.

This judgment follows hot on the heels of a series of cases through which the UK courts are shaping copyright law to fit the digital age and which have addressed key issues relating to jurisdiction and technology (Dramatico Entertainment Ltd v BSkyB Ltd [2012], Football DataCo Ltd v Sportradar GmbH [2012]and 20thCentury Fox v Newzbin [2010]).